India Cements, Thalavai
Friends Super Market, Nagerkovil
SMR Mahal (Indev Shipping Groups)
Saphire Mahal (Fatha Groups Dubai)
Prakash Mahal (Prakash Group)
Samapath Mahal (Sunil Constructions)
Velan Mahal (SMBS Bus Service Group)
Kounder Mahal
Kathir Mahal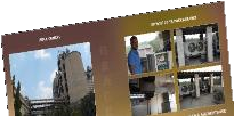 We Are Consultant Cum Project Executer For AIR Conditioner In the Following Areas
Marriage Hall
Textile Showroom
Restaurant, INN
Cinema Theatre
Hospital Operation Theatre
Jewellery Mall
Industrial UPS Room, Panel Room
Corporate Offices
Banks
Residential Buildings, Apartments
Shopping Mall
Cold Storage & Preservatives
Schools & Colleges
Hotel & Banquets Halls
Meeting Halls
Computer Labs
Libraries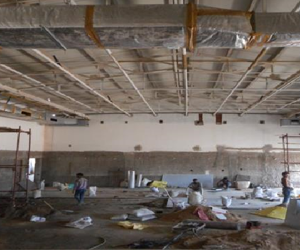 SMR Mahal Old Alangar Theatre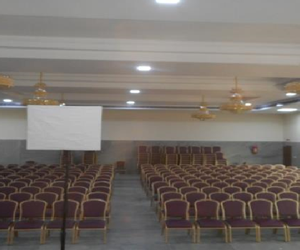 We Are Specialist In the Following Area
VRF (Variable Refrigerant Flow) SYSTEMS
Chillers (Water Cooled & Air Cooled)
Aircondtioning With AHU
Hospital OT Laminor Flow
Cold Storage
Packaged Airconditioner
Ductable Airconditioner
Casset Type Airconditioner
Floor Mounter Airconditioner
Hiwall Split Airconditioner
Window Airconditioner
Ducting
Square UDUCT
Spiral DUCT
Round DUCT
Open DUCT
Interior Designing
False Ceiling
Exterior Designing
Alcopanal

Sri Prakash Mahal
Projects
Designing
System Designing
Heat Load Calculation
Equipment selection
Shop drawing research & Preparation
Installation
Equipment installation
Piping
Ducting
Insulation
Thermal Insulation
Cross linked polyethylene
Closed cell nitrile
Polyethylene foam (PUFF)
Thermo cole
Acoustic Insulation
Glass Wool
Open cell nitrile
Electrical / control wiring
Control Wiring
Electrical panel
Power wiring
Earthing
Commissioning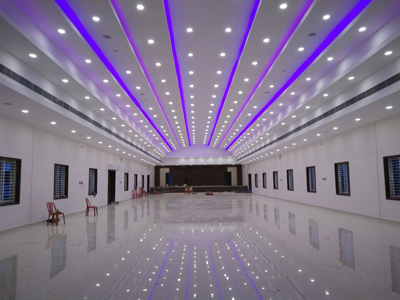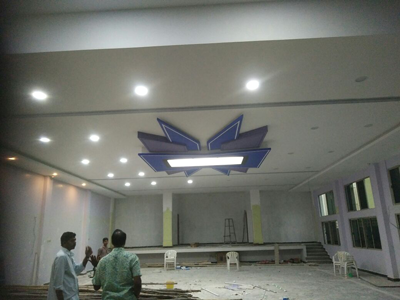 Works Maintained
Pressure testing
Air / water balancing
Duct leakage testing
Control system check
Sound & Vibration Testing
Clean room testing
Cooling tower performance
Maintenance
Preventive Maintenance
Breakdown
Operation & Maintenance
Annual Maintenance Contract
We undertake to service and maintain your Air conditioner in good condition under Annual Maintenance Contract (AMC).
Services
Our mission is to be your one stop source for Domestic & Commercial Air conditioner, ducting works. We install maintain and repair systems. Our bonded and insured technicians are environmentally aware and comply with all regulations. Our inventory is of the finest equipment and parts to support our fleet in handling your need.
Sales, services, repairs and annual maintenance contracts for all kinds of refrigeration & Air Conditioning equipment
All kinds of ducting works, Exhausting works, exhausting and ventilation works, insulation works.
Kathir Mahal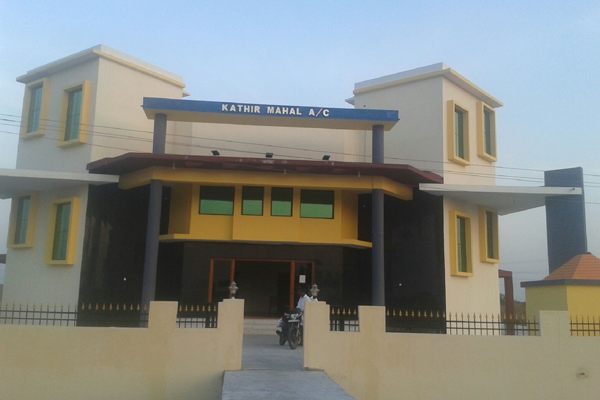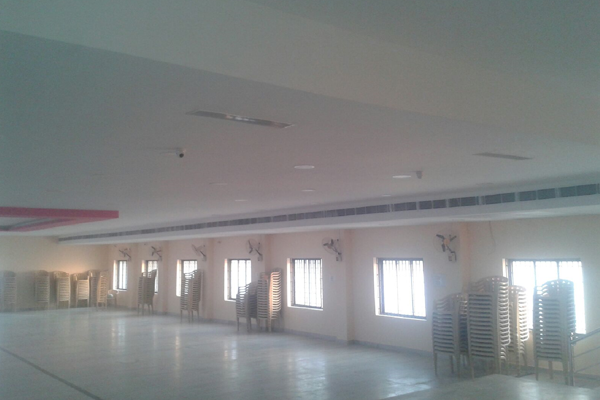 Calcutta Shworoom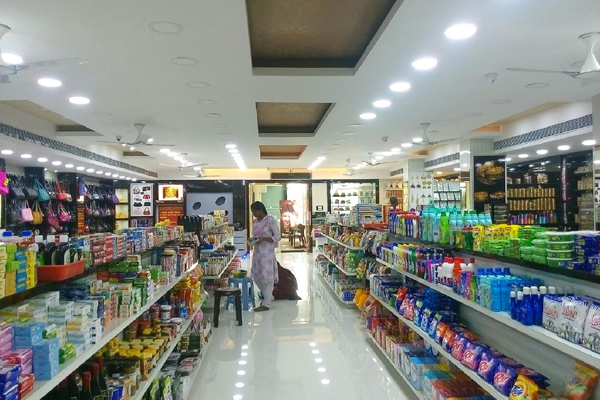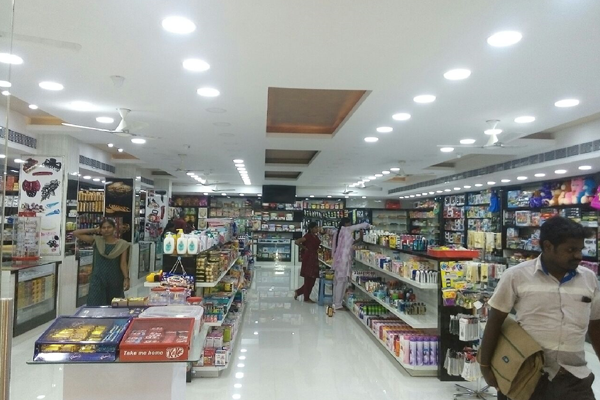 ES Mahal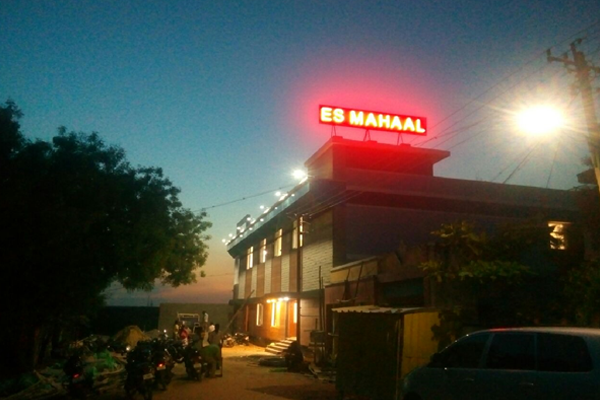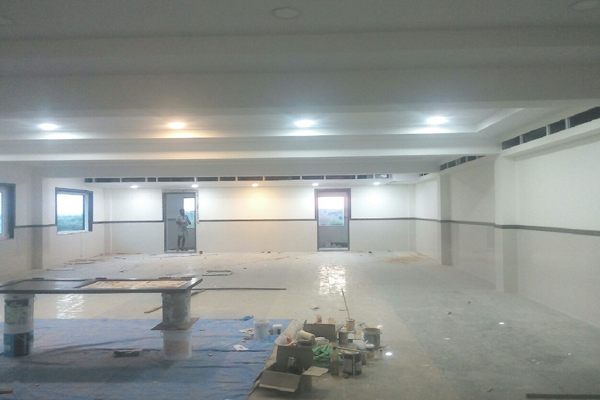 Shanthi Furniture